This event is closed.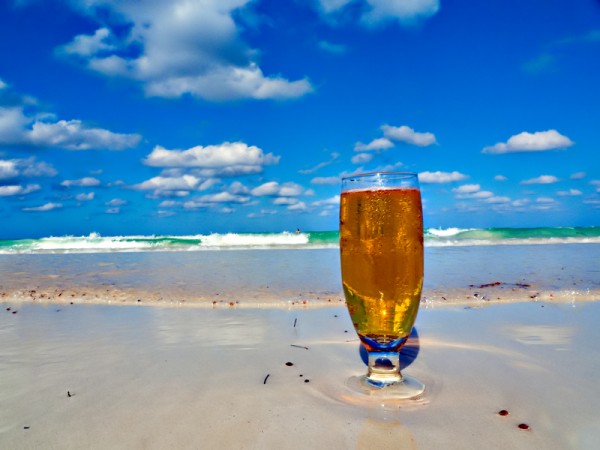 Humpin' Anal Campout
When: September 15 -17, 2017
Where: Miller Canyon Group Campsite
Directions: 1-15 North, exit 131 Hwy 138, 11 miles east to Silverwood Lake, Miller Canyon Group Campsite is 1 mile southeast of the lake (1 mile past the main entrance on Hwy 138) Campsite is on the left.
(Map: https://goo.gl/maps/HujPCVsE8Mx)
*NOTE: The map link takes you about 1 mile past the campsite - no local address to ping
Cost: $69 for the first 25 people to register
   $79 for the 26 - 50 people to register
   $89 for the 51 - 75 people to register
$99 for everyone over 75 - 120
*Only 120 regos are available for this campout!

What you get:

*BEER!

*Five piping hot meals (Friday dinner, Saturday breakfast, lunch & dinner, Sunday breakfast)

*Four trails

*Tantalizing Island-themed Games

*Tent Crawl Friday night (bring your best conCOCKtions!)

*Mind-bending, shiggyriffic hash at 10:00 a.m. Saturday morning -- Humpin' time of course

*Saturday night midnight naked R*N -- bring your best birthday suit

*More Beer!

*Short, but sweet hangover hash directly after breakfast Sunday morning.

*Island themed give-a-ways

*2016 - 2017 slideshow (depending on logistics)

*Disclaimer: This is a Hash House Harriers gathering. As such, it is not sponsored by any legal entity, and you are each responsible for your actions and all repercussions that result. We are merely a group of like-minded friends coming together to have some awesome times in the outdoors. Monies collected pay for all the food, drink, materials, and campsite-imposed fees for all that is outlined below. No one receives anything and everyone, including those coordinating the campout, pays their fair share.
Guest List
Clit 101

---

---

Sad Bastard

---

High Beams

---

Corgi Bear

---

Downward Becky

---

Red Box

---

---

---

---

Type A Hole

---

---

Constantly Cumming

---

Quarter Cup

---

Sticky Dicky

---

---

Rabbit Hole

---

---

Immaculate Erection

---

---

---

---

---

Merkin Not Required

---

H2Ho

---

I Start the Sheriff

---

Bayou Butt Slut

---

Dublin Down

---

STIF

---

Snuffle Up My Ass

---

Wonderschlong

---

Speedophile*

---

Maui Waui

---

Pucking in the Girls Room*

---

Gag on my Dragon*

---

Grassy Ass

---

Fluff Boy

---

Micro Screwery

---

Howdy Do Me

---

BORT

---

Dealt It, Felt It, Smelt It (DFS)

---

Do No Anal (DNA)

---

Fruit Loops

---

Wiiiiiiiiiiii

---

Sponge

---

Runs Like the Winded

---

Intercourse With A Horse, Of Course

---

Starfucks

---

Lick Me Tender, Lick Me Deep

---

Butt Hurt

---

Me So Hyundai

---

---

---

---

---

---

---

Nookie Monster

---

---

---

---

---

Pop Rocks

---

Cousin Scrubbin

---

Nana's Slam Van

---

Glitter Tits

---

---

---

---

Bimbo By Day

---

---